Description
The Hush is a Combat Bow that is acquired by playing the Gambit playlist.
This weapon is obtained by completing a questline in Gambit.  The Hush deals SOLAR damage and is equippable in the energy weapon slot.  If you need assistance completing this questline the Virtuous Gaming team is here to help!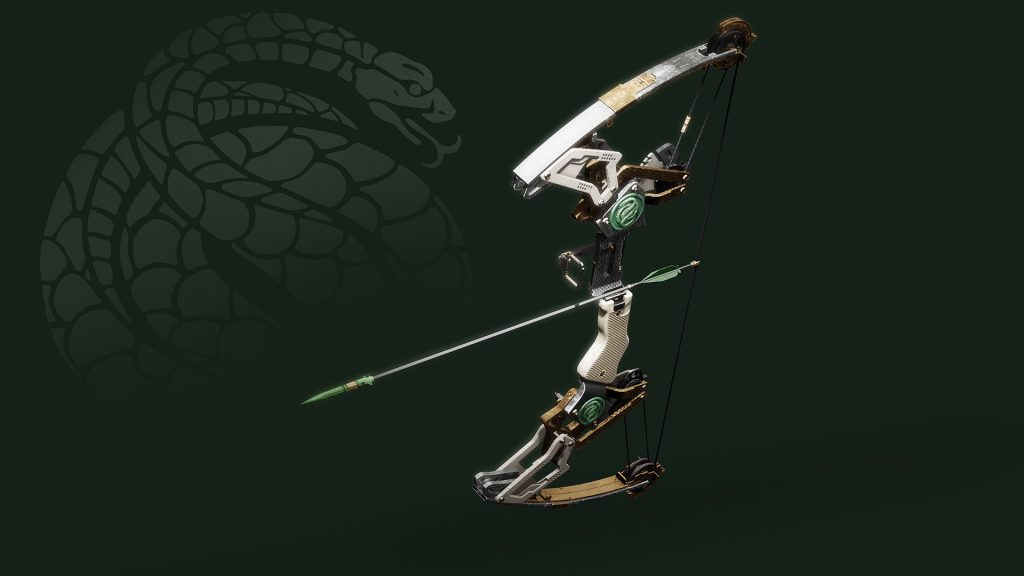 Archer's Gambit
Hipfire precision hits grant a massive draw-speed bonus for a short duration.
Hush, Little Baby
In Gambit or Gambit Prime, defeat enemies, lands precision blows and earn medals with Bows.
Get 1000 final blows with a Bow
Get 500 precision final blows with a Bow
Earn Medals
Requirements
Must have the Forsaken DLC & Annual Pass
Order Options
This service is done by account recovery only.   Our team will sign onto your profile and complete the service. Make sure you fill out our checkout form with the necessary details.   We will send you a text and email before signing on.
★Order Requirements★
I Play On My Account:
Enter your PSN / Gamertag, the time you're available to play and we will get in contact with you (order notes).
Account Recovery:
Enter your account info (Email/Password), and we will notify you before we login to complete the service.
Additional Information:
Be sure to provide any additional details in the checkout (order notes) such as specific character you are purchasing for (if you have multiple of the same class).
★Orders that do not meet the above requirements will take longer to fulfill★